About Us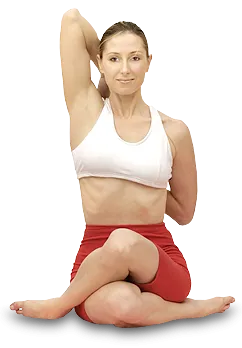 Unlike conventional medicine, which focuses on attempting to treat disease once it occurs, Chirofit Miami emphasizes improving your health in an effort to reduce the risk of pain and illness in the first place. Most people would rather be healthy and avoid illness, if they could. This is one of the main reasons for the big surge in the popularity of our wellness center.
For some, Chirofit Miami will take them back to a place that is cozy and familiar, offering a rediscovery of health and wellness that had been previously known but long lost. For others, the journey may offer a new center, one never before experienced.
People are recognizing the benefit of seeking an alternative to traditional medicine; one that will help them achieve and maintain optimal health. Please take the time to meet the doctor, team, and our wellness network dedicated to helping you achieve your wellness objectives. To fully understand the nature of your health we recommend you join our free website membership program. As a patient at Chirofit Miami we will personally tailor a wellness program specifically targeted to your wellness needs using the least invasive yet highly-effective techniques and services.
OUR APPROACH TO CHIROPRACTIC CARE
1. CHIROPRACTIC MEDICINE
Chiropractic medicine is a comprehensive health care profession that addresses the wide variety of factors that impact upon human physiology. Chiropractic physicians specialize in natural, non-invasive health care and are trained to use a full range of medical diagnostic tools and a wide array of effective treatment options in patient care.
2. CHIROPRACTIC PHILOSOPHY
Chiropractic doctors are broadly educated and extensively trained in evidence-based medicine to provide whole health healing to patients. During the course of study in an integrative learning environment alongside other natural health care focused professions. We are well prepared to become first-contact, primary care physicians, ready to diagnose, treat and manage a wide range of patients and conditions.
3. CHIROPRACTIC TREATMENTS
Chiropractic Treatment modalities include performing adjustments, nutritional and lifestyle counseling, physical rehabilitation therapy or providing supplements including vitamins and natural herbal medicines. We are extensively trained as thorough diagnosticians to identify the appropriate treatment for our patients